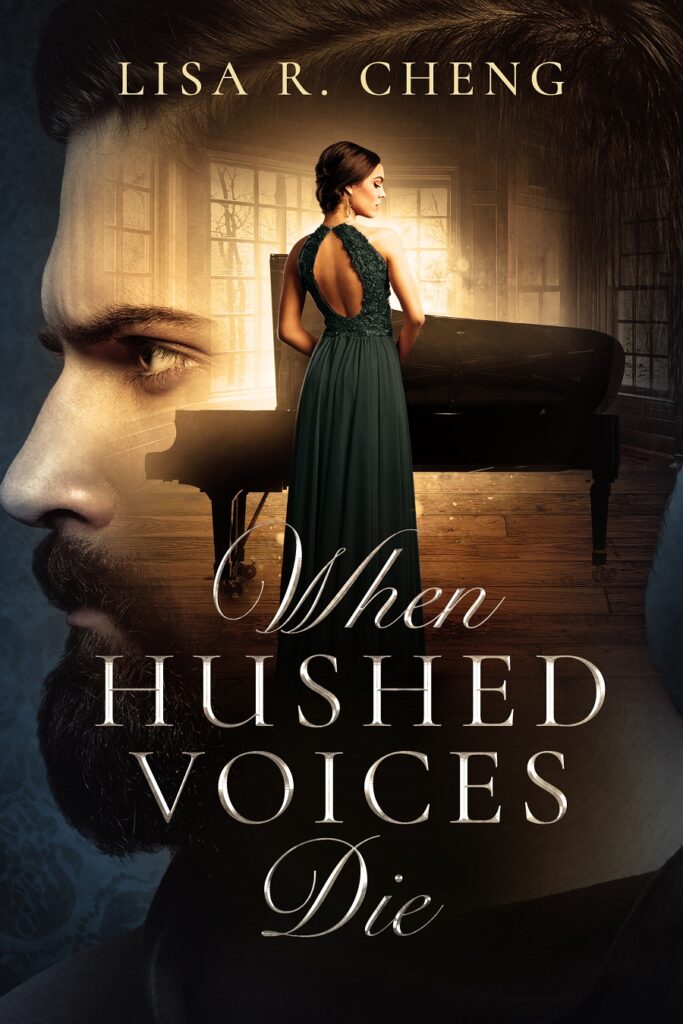 "Debut novel to release on November 6, 2021"
A voice in the piano room.
When Cameron gets a chance to practice piano in the legendary Lindon Room, she is honored by the opportunity to sit where so many great pianists have played. But she didn't expect the voice.
The voice belongs to the spirit of a great pianist who died at sea during WWI. After the initial shock wears off, Cameron becomes student of the great pianist, hanging on to his every word. His voice guides her playing towards success and Cameron begins to look forward to each chance encounter. As her career takes off under his tutelage, she realizes she has fallen in love.
But how to love a voice? How is she to love a spirit who can only come to her? What will happen when they discover he only has a little time left before he has to cross over to where she cannot go?
From sudden success to devastation, Cameron has to decide if she will join her love. Can she leave music behind? Can love withstand life and death and all that is in between?